Vol 43, No 3 (2016): God Language Re-forming Faith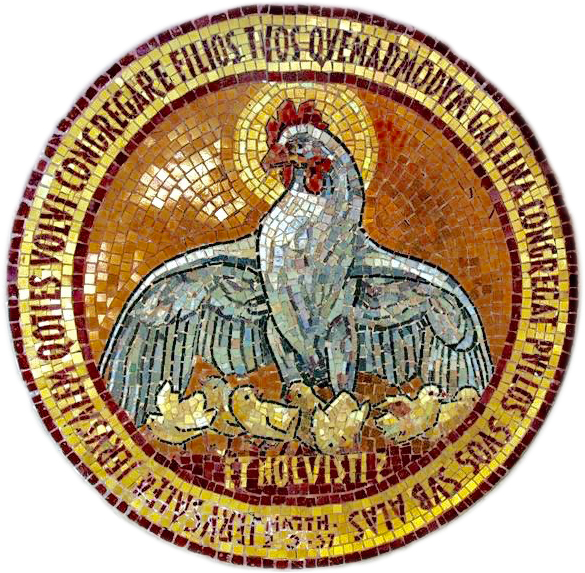 "But you, Jesus… Are you not that mother who, like a hen collects her chickens under her wing? Truly master, you are a mother."
—St. Anselm of Canterbury

Mosaic from altar front of the Church of Dominus Flevit, Jerusalem,
built between 1953 and 1955.